Double Glazing
The Window Factory manufactures affordable quality double glazed windows and doors in aluminium and PVC.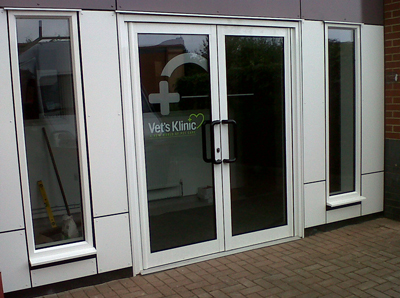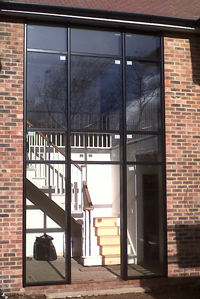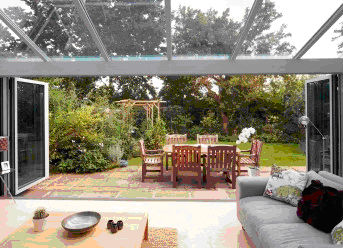 DOOR STYLES
Residential: Designed & fitted to keep you warm & secure, PVC front doors come in many colours and finishes.
Patio: Enjoy a real difference to your home by fitting patio doors in PVC or aluminium.
French: A French door is a matching pair of doors which usually open outwards. French doors now come in a range of colours.
Folding: Bi-fold doors can create a whole new feel to your home, letting the outside in.
WINDOW STYLES
Double glazed Windows come in 3 basic styles
Casement Windows: Typical family home window with a simple side hinged frames which open outwards
Sash Windows: This type of double glazed window is known for opening by sliding one or other of the glazed panels upwards or downwards.
Tilt / turn Windows: A key feature of tilt & turn PVC windows is the ability to be opened in the same way as a casement window and also to tilt inwards to provide ventilation.
Aluminium Commercial Windows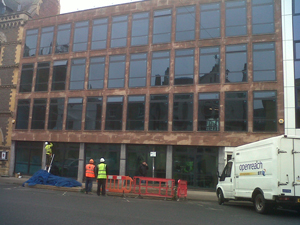 The Window Factory (Group) Limited. Unit 2, Napier Close, Hawksworth Ind. Est., Swindon, Wiltshire. SN2 1TY | Telephone: 01793 436270 | Fax: 01793 436272